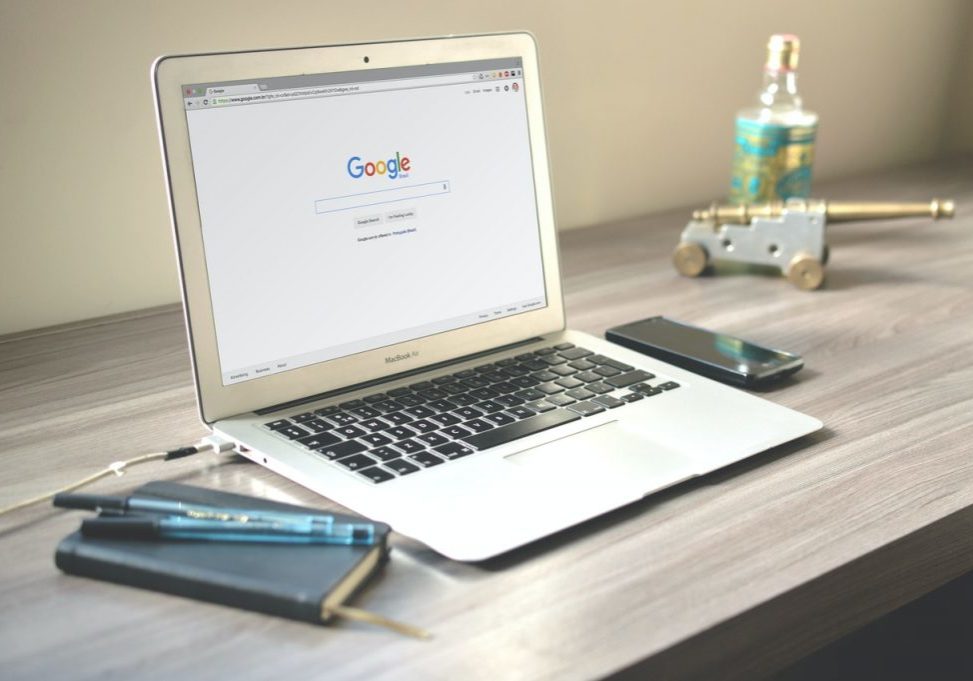 So, what is SEO?
Search Engine Optimisation (SEO) is a function of Search Engine Marketing, and relates to the optimising of content on and off your page.
The goal is to make it easy for search engines to find and rank your site for your selected key terms.
The challenge for most business owners like yourself is this: which key terms (or keywords) should I target?
And, why?
What's in a.... Keyword?
Do you know which keywords are hugely competitive in you niche or industry?
Or which keywords you are not currently using that could potentially be losing you future customers?
What are your competitors doing that makes them rank so well?
And, is it just keywords that affect SEO?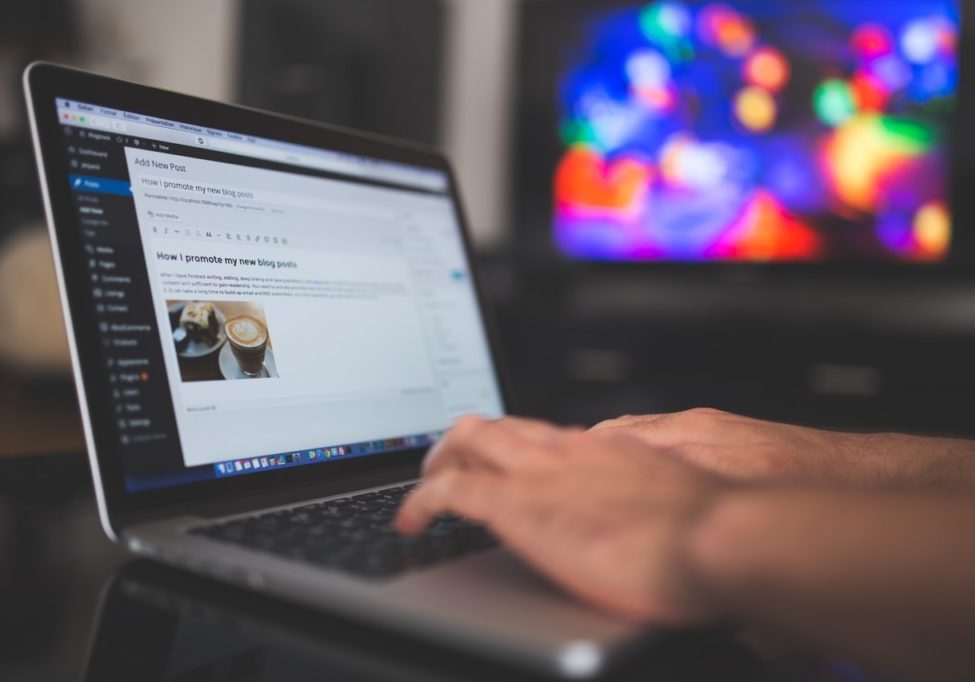 The truth is: SEO is hard work.
Most people running a business do not have time to become SEO experts.
But almost every business out there needs SEO. You want traffic to your site right?!
The other truth is that keywords are one part of SEO.
There's a lot more to it - such as:
Algorithm Monitoring and Adjustment
The proof...is in the eating.
Selling aint telling.
So, here's the results of us winning our own SEO game, commencing in 2019.
By adopting white hat, best practice SEO, we increased traffic, keywords, click through, enquiries and sales of Rogue Print, our parent company.
In particular, we increased search traffic by 153%, and reduced our bounce rate by 89%. That means previously, where the focus was on paid traffic through Google Ads and online advertising, nearly 90% of traffic left the site without engaging!
For the last 3 years and continuing to this day, the site averages traffic that would normally cost between $5,000 - $10,000 a month in Google Ads.
And Jul-August 2022 - to get the same results through paid advertising, the spend would be $20,000.
Our bounce rate is no more than 2% and we rank for more than 4,700 keywords and growing every month (previously, approx. 250 keywords).
So - SEO works, but only if you are prepared to be consistent and patient.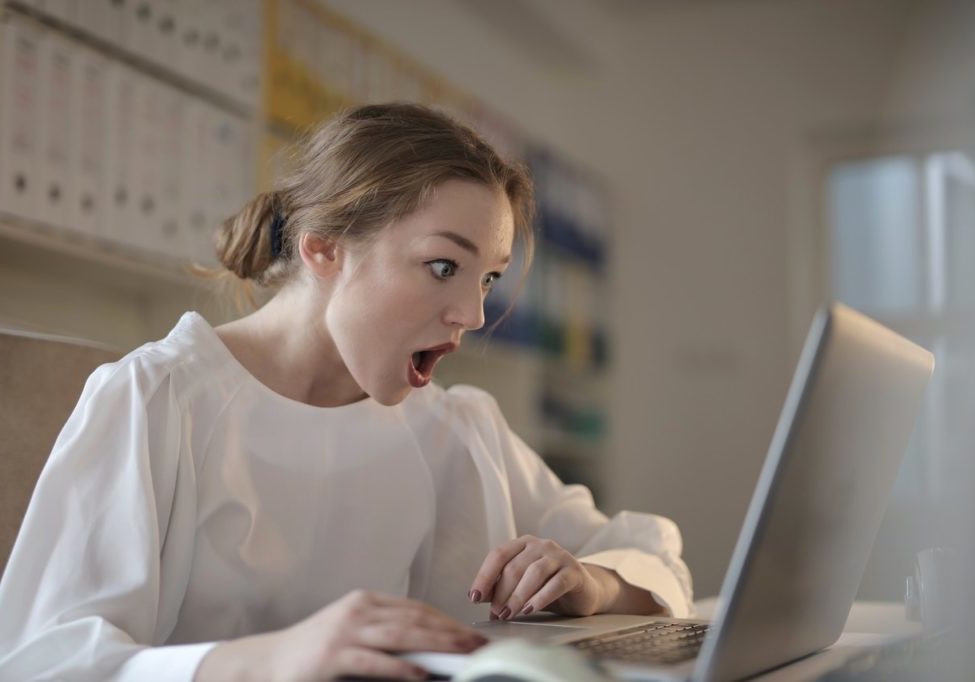 We can work with you within your budget to develop an SEO plan so you can start winning more organic (free) traffic.
Get in touch to get a quote today.
7/421 Brunswick St
Fortitude Valley
QLD 4006
info@roguewebdesign.com.au