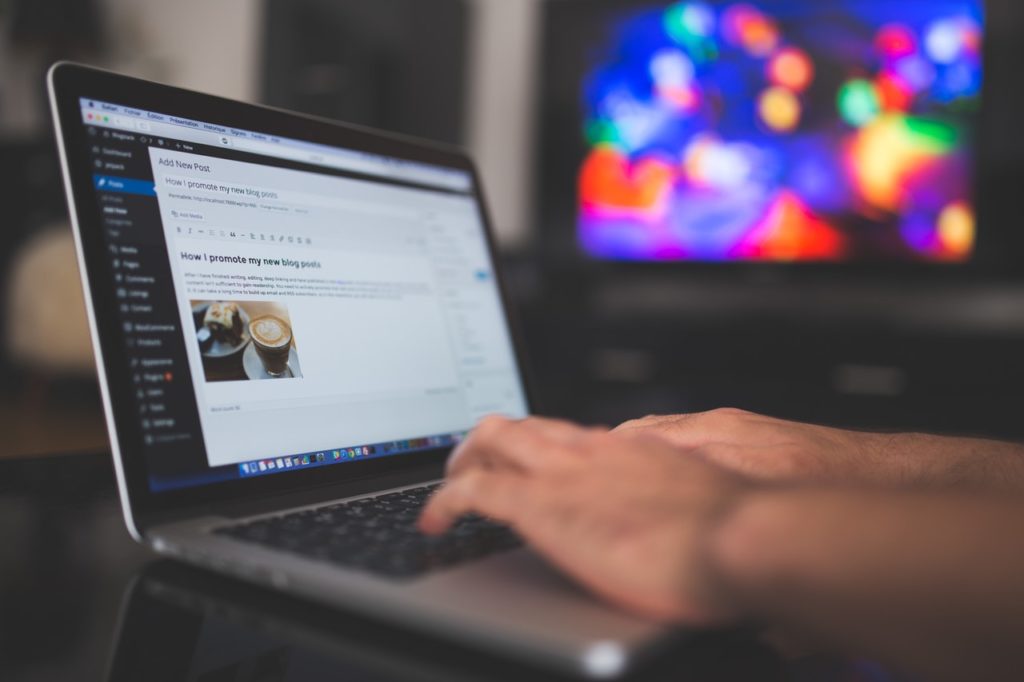 While there are a number of real agents and companies that are leveraging blogs to support their sales interactions, there's not nearly enough. Having a blog where you post valuable content for potential clients can make a huge impact in your business. Read three reasons Why You Need A Blog On Your Real Estate Website.
Read More >>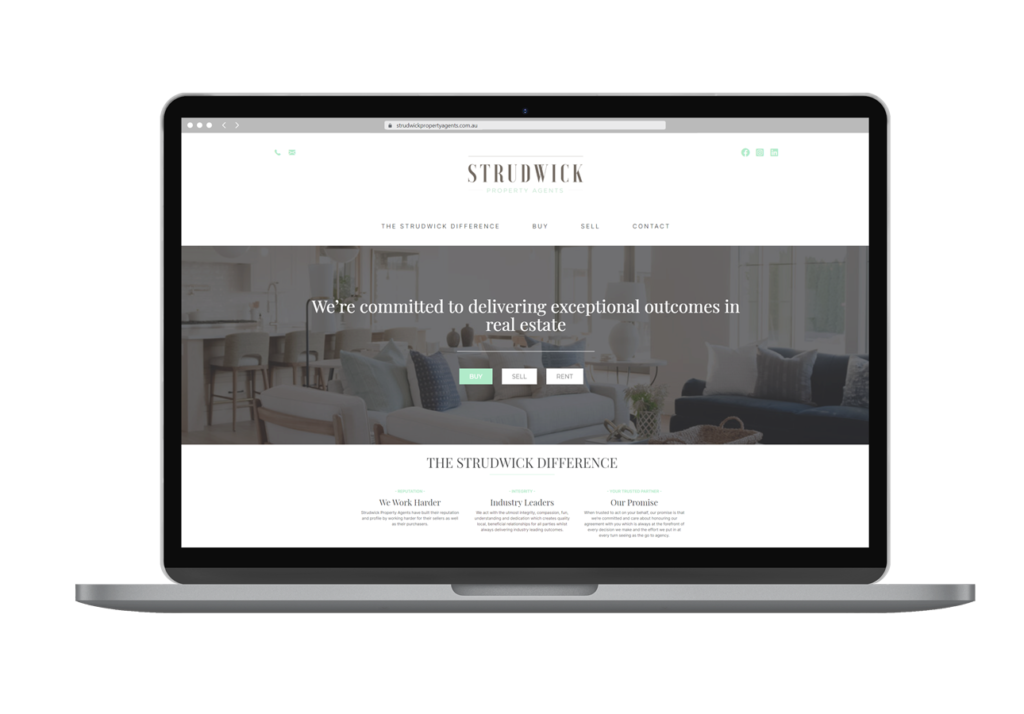 Strudwick Property Agents Website
Strudwick Property Agents Website Launched: 2021 Strudwick Property Agents have built their reputation and profile by working harder for their sellers as well as their purchasers. They are committed to delivering exceptional outcomes in the world of real estate. Strudwick Property Agents' passion is property. They pride themselves in providing...