Experts in the SEO space all agree there is over 200 known ranking factors. Fortunately, there are some tried and true wins for optimising individual web pages so they rank higher in the SERPS.
Read More >>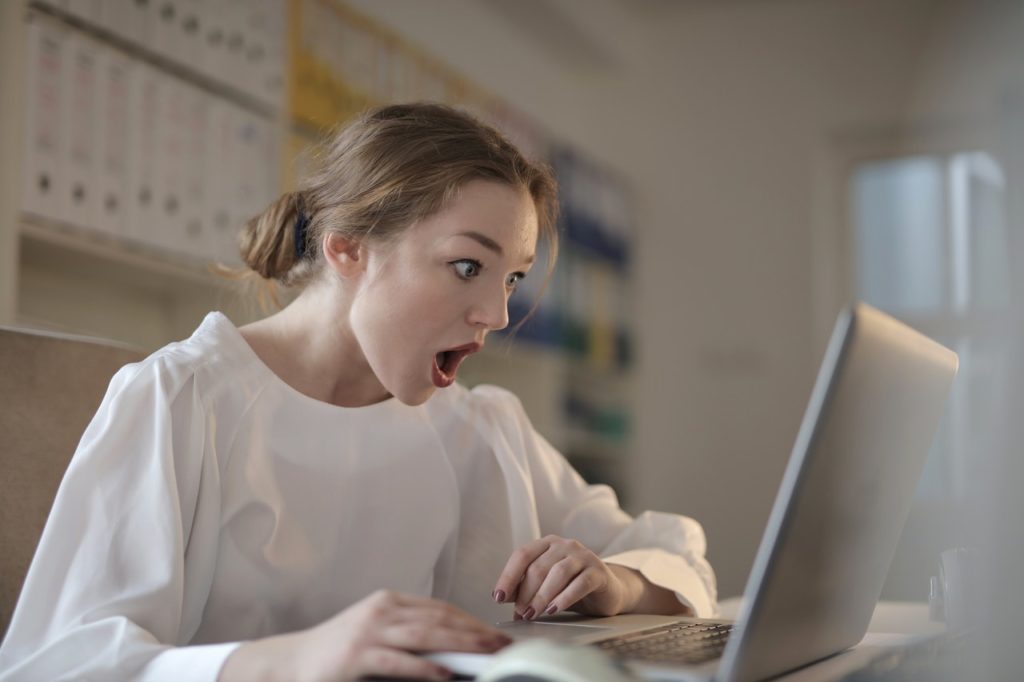 Looking for a few quick SEO Wins? Look no further. Here are 5 tried and tested tactics that you can implement today with little technical knowledge.
Read More >>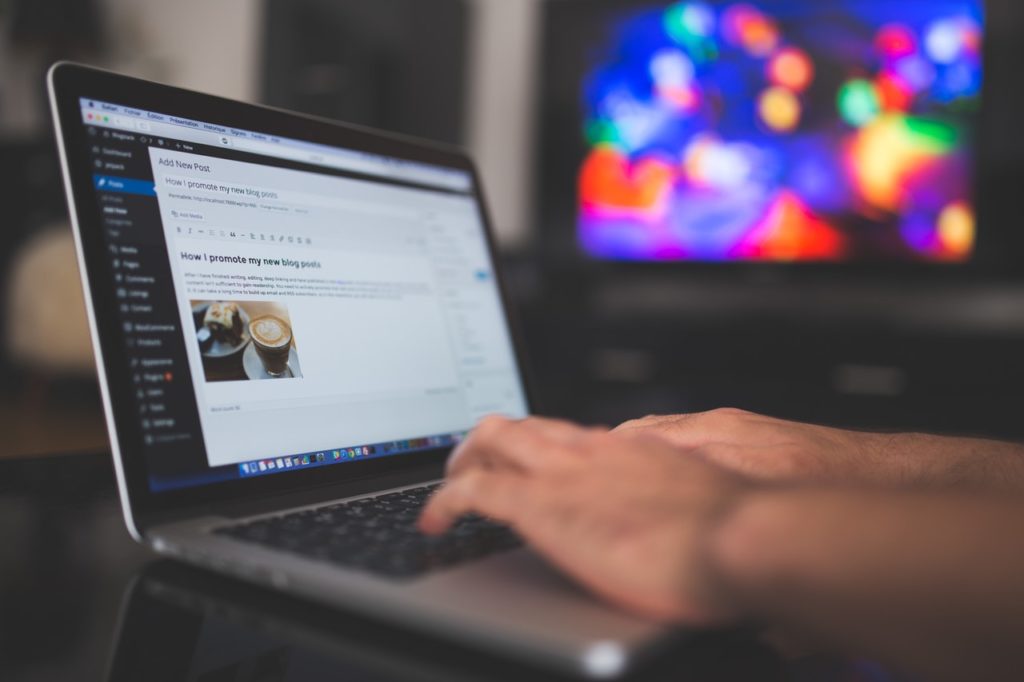 While there are a number of real agents and companies that are leveraging blogs to support their sales interactions, there's not nearly enough. Having a blog where you post valuable content for potential clients can make a huge impact in your business. Read three reasons Why You Need A Blog On Your Real Estate Website.
Read More >>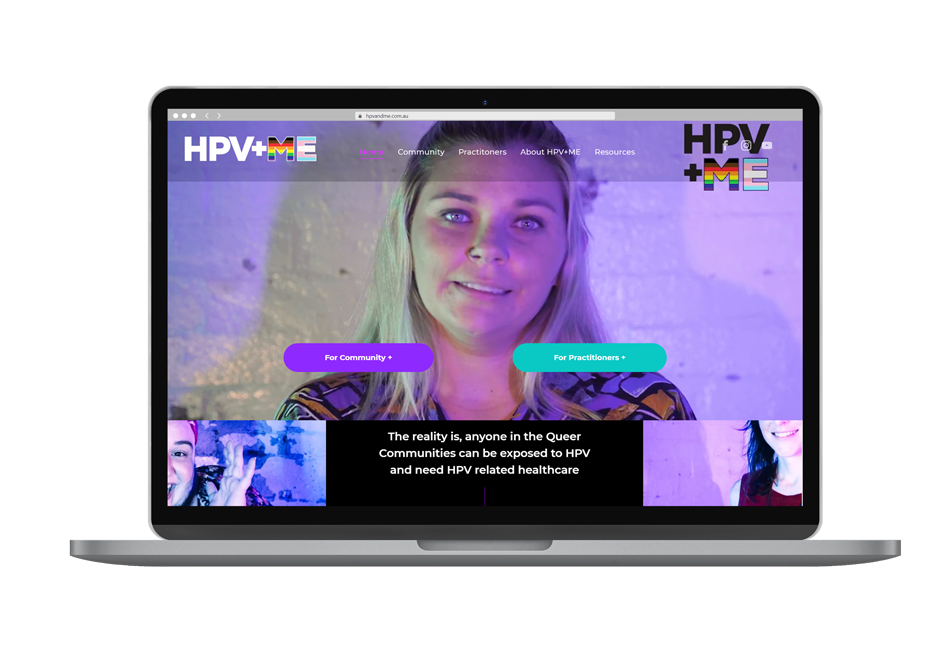 HPV+ME campaign website
HPV and ME Website Launched: 2021 | Project length: 12 months Human papillomavirus (HPV) is a sexually transmitted infection with various strains, that, if left undetected and untreated, can lead to cervical cancer. The HPV vaccine can prevent the strains most likely to cause this. HPV+ME was developed by Wendybird...