Experts in the SEO space all agree there is over 200 known ranking factors. Fortunately, there are some tried and true wins for optimising individual web pages so they rank higher in the SERPS.
Read More >>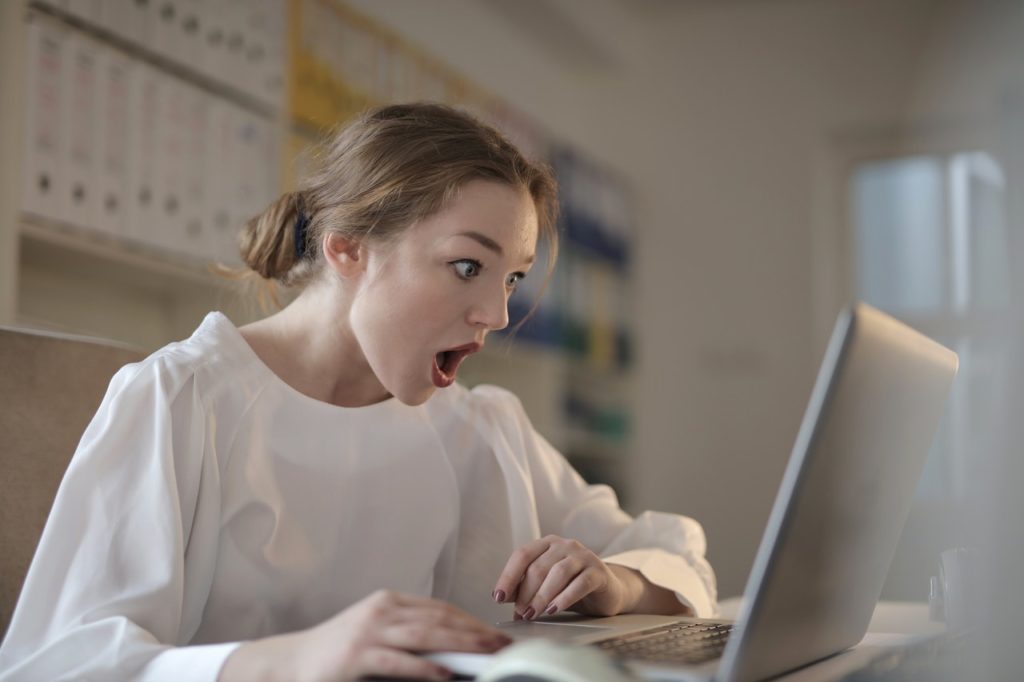 Looking for a few quick SEO Wins? Look no further. Here are 5 tried and tested tactics that you can implement today with little technical knowledge.
Read More >>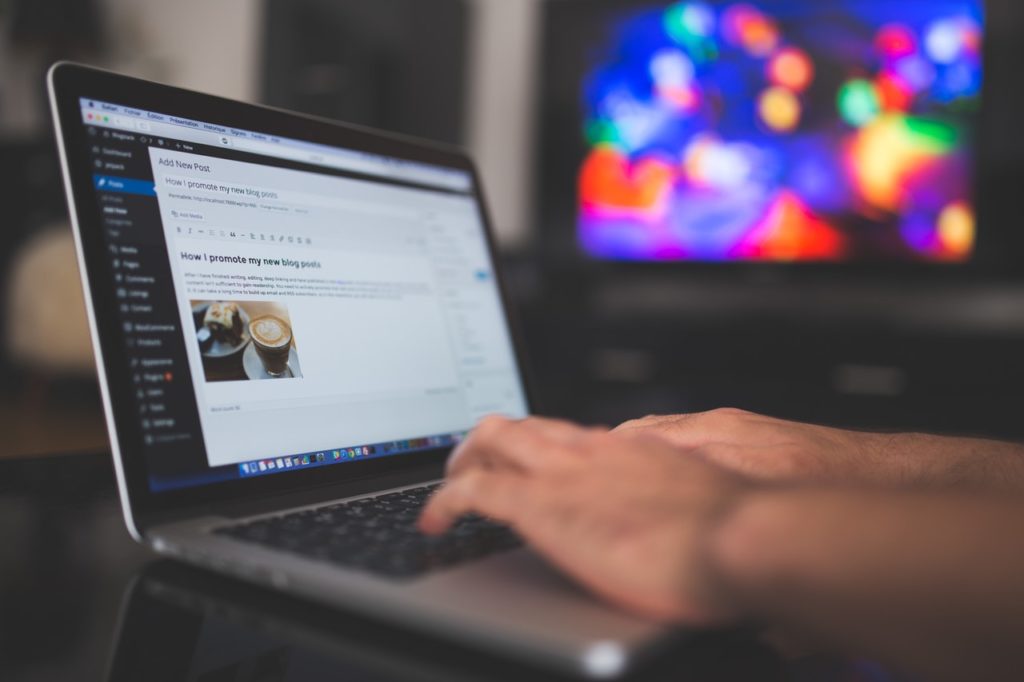 While there are a number of real agents and companies that are leveraging blogs to support their sales interactions, there's not nearly enough. Having a blog where you post valuable content for potential clients can make a huge impact in your business. Read three reasons Why You Need A Blog On Your Real Estate Website.
Read More >>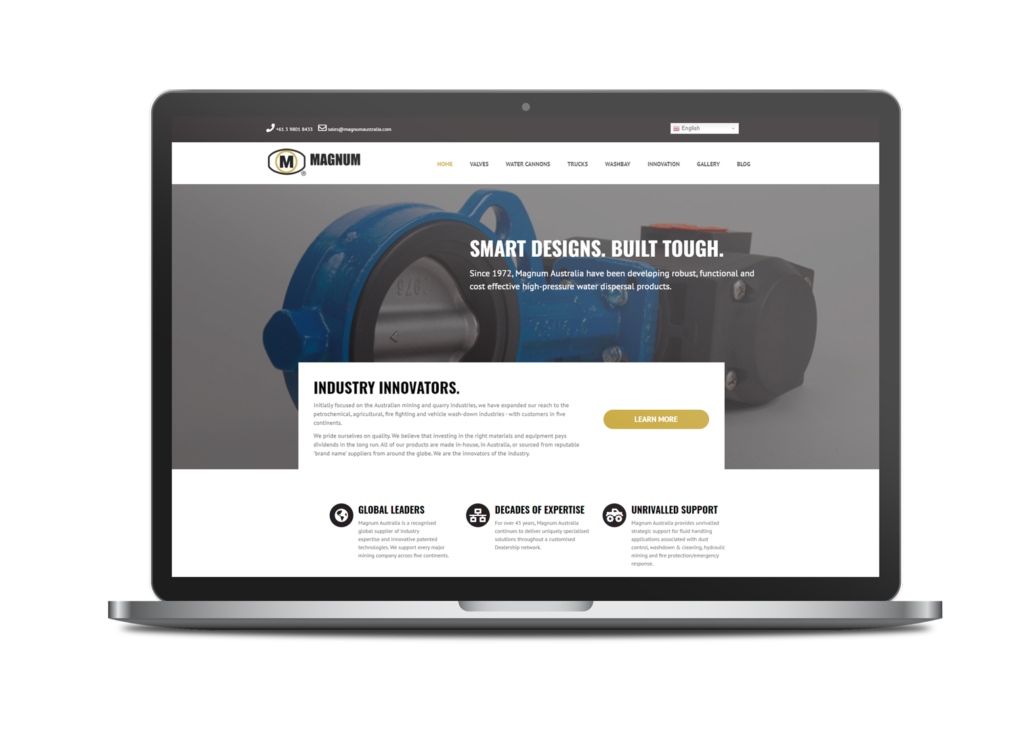 Magnum Australia website
Magnum Australia Website Launched: 2020 | Project length: 3 months Magnum Australia is a recognised global supplier of industry expertise and innovative patented technologies. Magnum supports every major mining company across five continents. For over 45 years, Magnum Australia has delivered uniquely specialised solutions throughout a customised Dealership network. Magnum's...