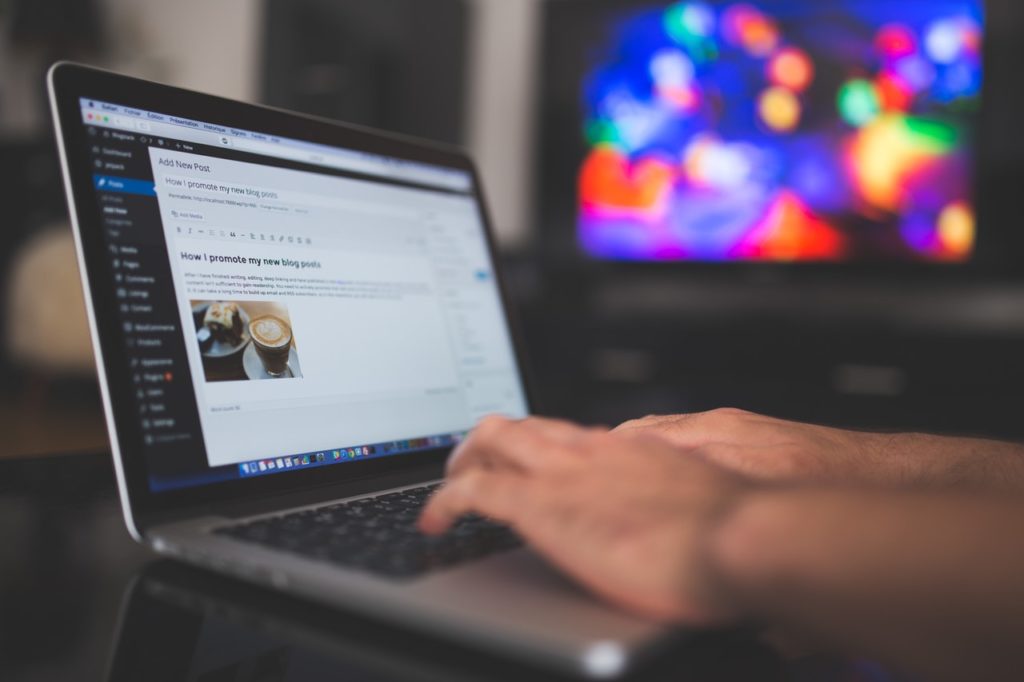 While there are a number of real agents and companies that are leveraging blogs to support their sales interactions, there's not nearly enough. Having a blog where you post valuable content for potential clients can make a huge impact in your business. Read three reasons Why You Need A Blog On Your Real Estate Website.
Read More >>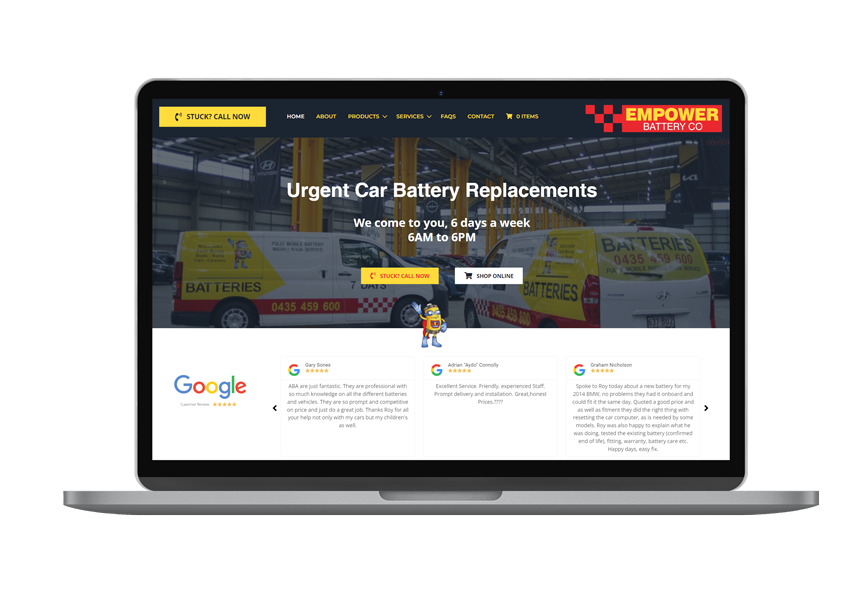 Empower Battery Co Website
Empower Battery Co Website Launched: 2022 | Project length: 3 months Empower Battery Co are an SEQ based mobile car battery replacement service run by a small team of passionate experts. Their battery replacement range includes car, truck, motorcycle, golf cart, boat, 4WD, heavy machinery, mowers and more. In late...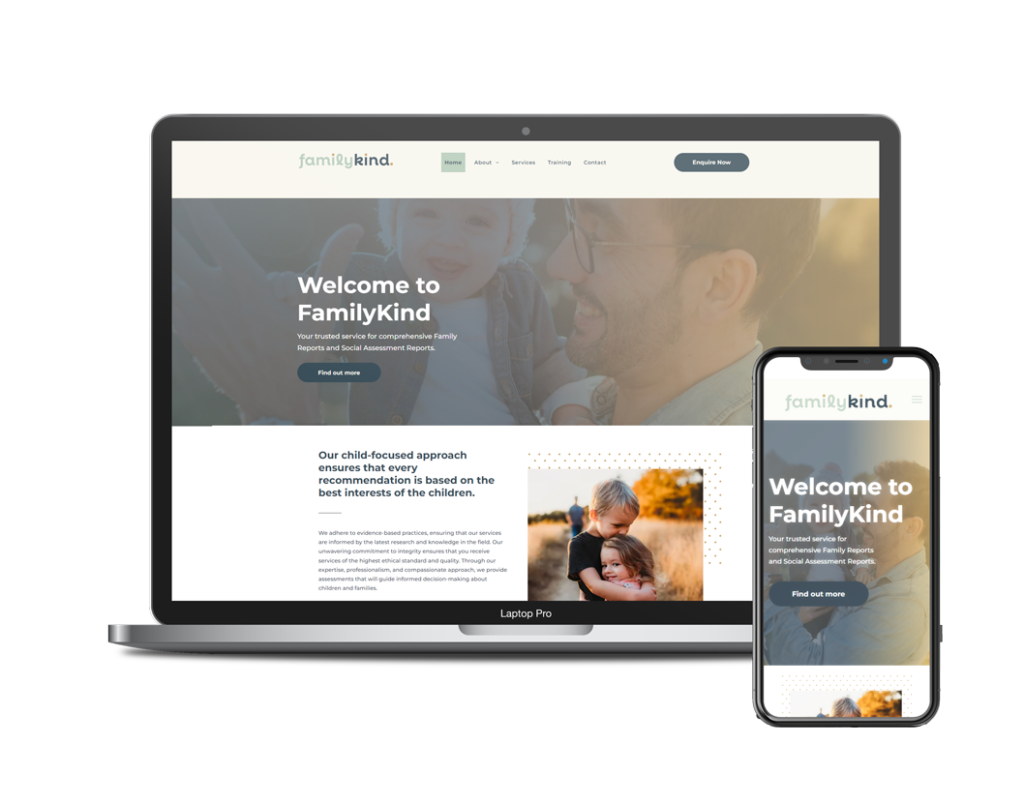 FamilyKind Website
FamilyKind Website Launched: 2023 | Project length: 3 weeks FamilyKind provides professional and child-friendly assessment services. They specialise in providing high quality child and family assessments, including Family Reports and Social Assessments. They also offer introductory training and group mentorship programs for psychologists, social workers and other professionals who are...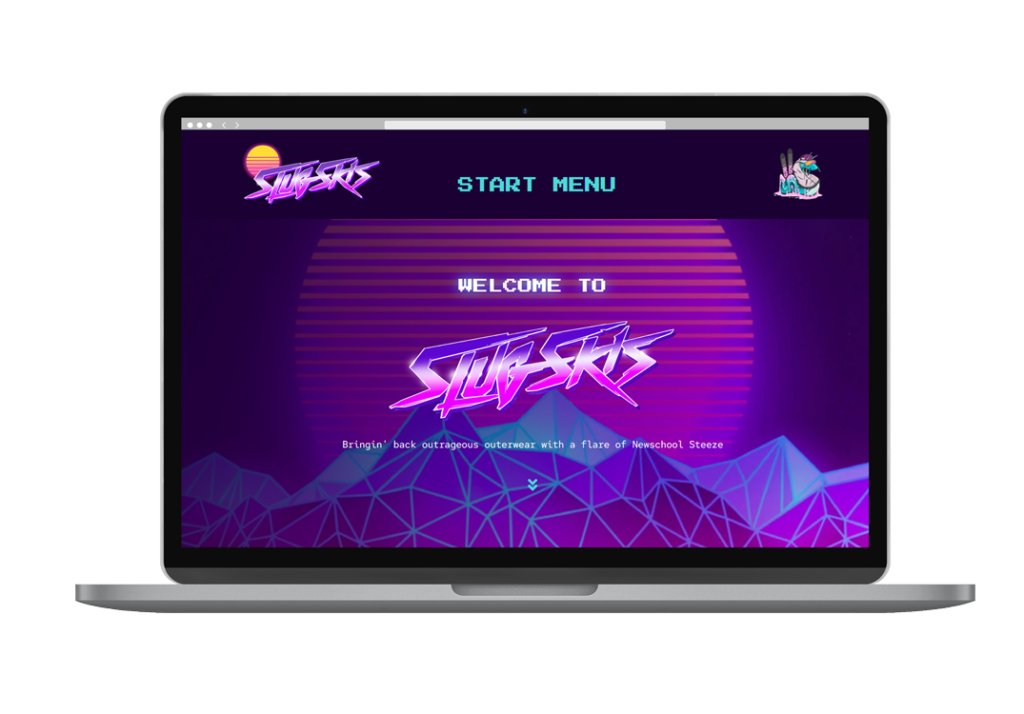 Slug Skis Website
Slug Skis Website Launched: 2023 | Project length: 2 months Slug Skis are a Melbourne indie ski gear start-up with a penchant for the retro. They yearn for the Glory days of old...when skiers ruled the mountains, shredding from Dawn til Dusk, head to toe in fluro. Their winter apparel is...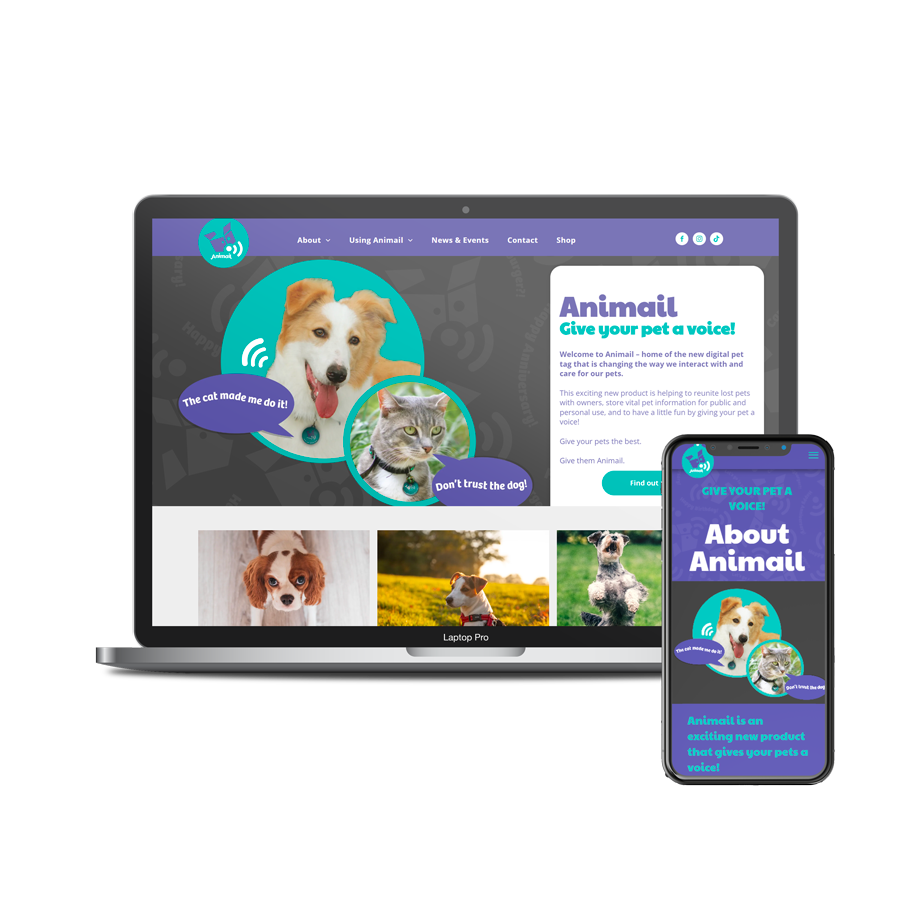 Animail Website
Animail Website Launched: 2023 | Project length: 1 month Animail is an exciting new product that gives your pets a voice! Animail.pet is the home of the new digital pet tag that is changing the way we interact with and care for our pets. This is no ordinary pet tag…...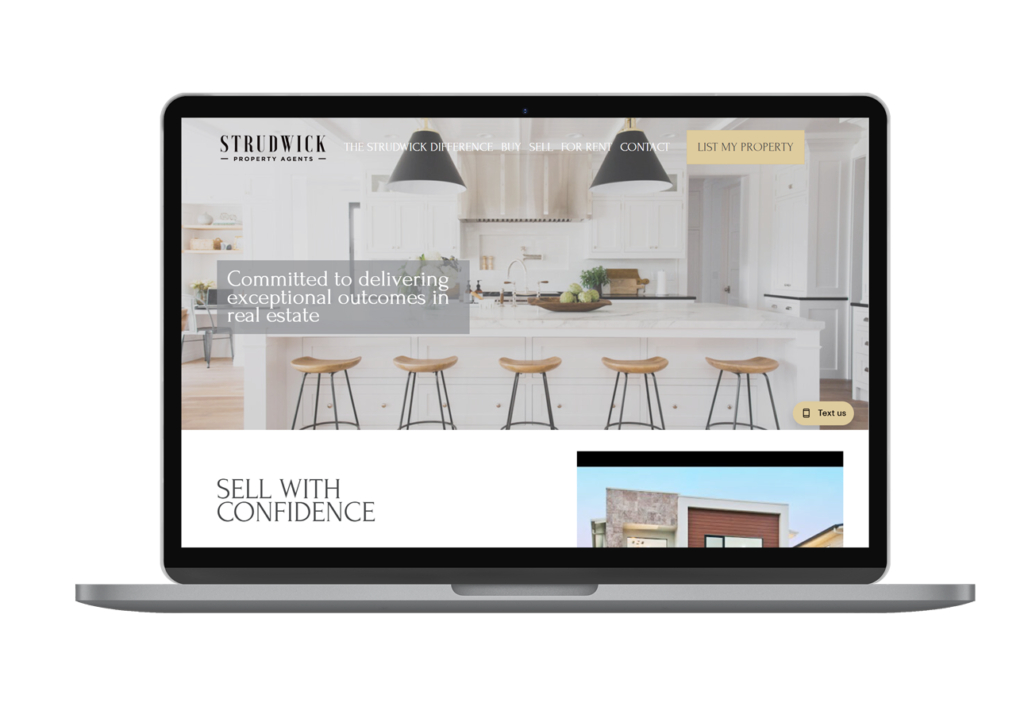 Strudwick Property Agents Website
Strudwick Property Agents Website Launched: 2021 Strudwick Property Agents have built their reputation and profile by working harder for their sellers as well as their purchasers. They are committed to delivering exceptional outcomes in the world of real estate. Strudwick Property Agents' passion is property. They pride themselves in providing...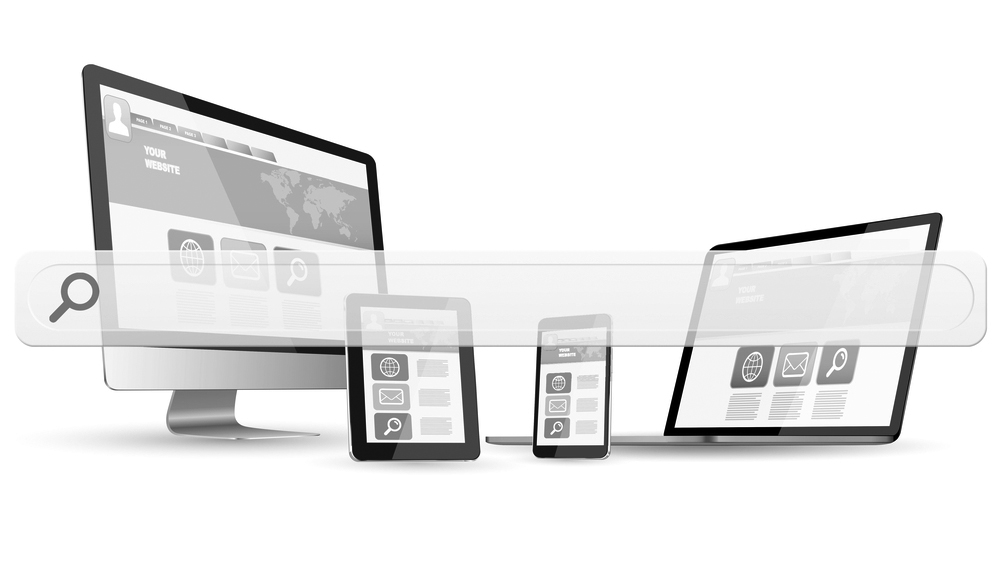 SEO Quote
SEO Quote How much SEO costs can vary a lot, so to make it easy, we've added all the basic questions we need to know in our SEO quote form below.We will get back to you ASAP with a obligation free quote that covers the price range, services included and...

SEO Brisbane
SEO Preview text Looking for a Brisbane SEO expert? Nothing outsourced, at Rogue Web Design we conduct search engine optimisation right here in Brisbane. Here's how > So, what is SEO? Search Engine Optimisation (SEO) is a function of Search Engine Marketing, and relates to the optimising of content on...

Web Design Brisbane
Web Preview text Brisbane why work with us? 100% Australian owned and operated Website Design Brisbane We are Brisbane's web design professionals, providing web, digital marketing, Search Engine Optimisation and graphic design solutions for businesses small to large. Whether you need a new website design for your Brisbane small business, or...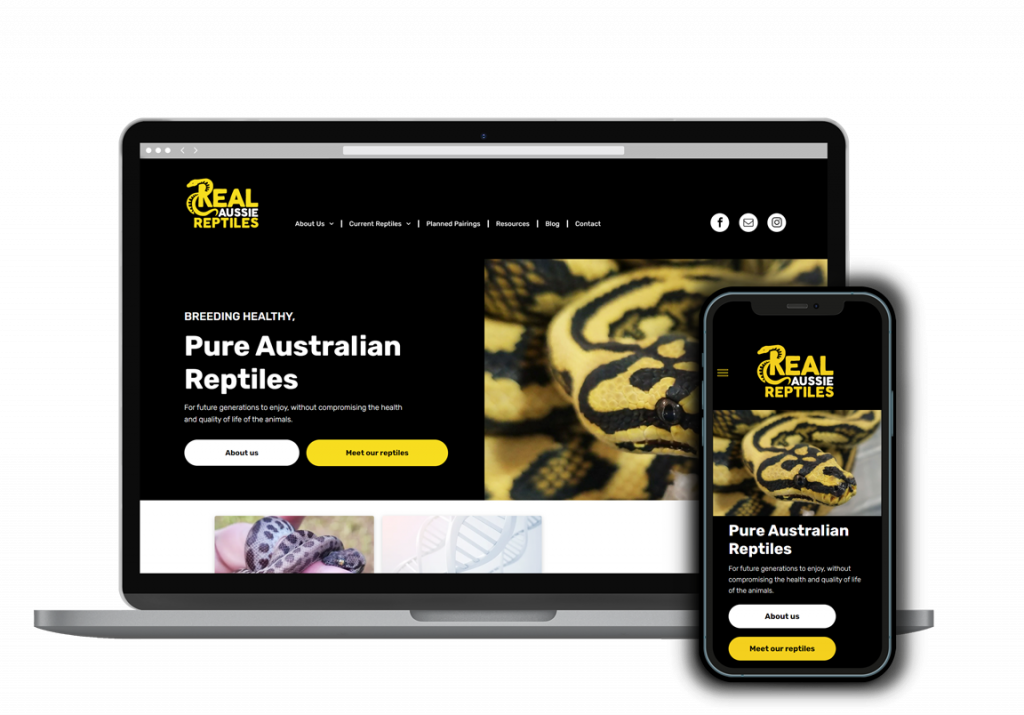 Real Aussie Reptiles Website
Real Aussie Reptiles Launched: 2022 | Project length: 2 months Real Aussie Reptiles is owned by Dr Laura Coughran, a veterinarian with a passion for ethically keeping and breeding native Australian reptiles. Real Aussie Reptiles was established to keep and breed healthy and robust Australian native reptiles, including both locality specific animals and some morphs....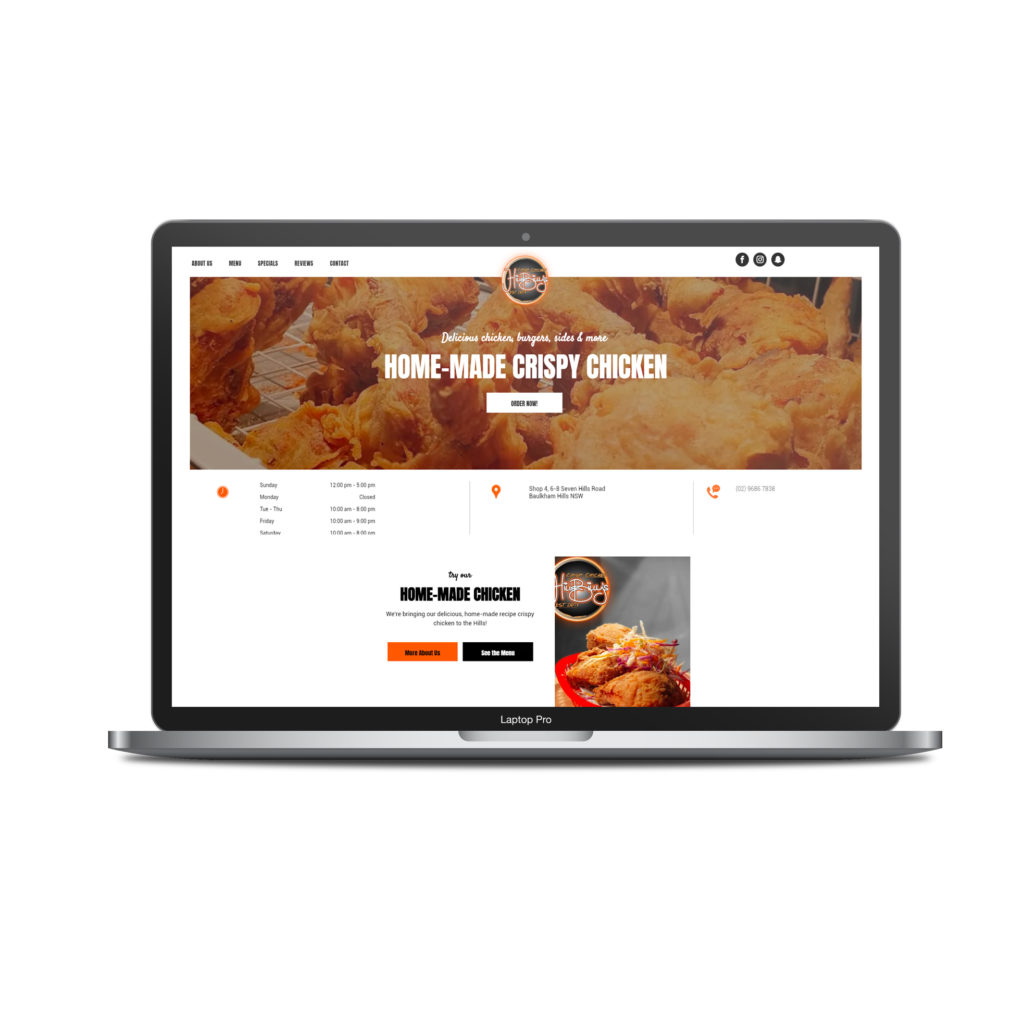 Contact Thanks
This could be the start of Preview text We've got your form entry and will get back to you ASAP. click any site below to view our Preview text HPV+ME campaign website Huntly Common website Magnum Australia website Space Environment Research Centre Website Alertness CRC Website Yasmin Sethi Consulting Website...