5 Quick SEO Wins You Can Implement Today
Looking for a few quick SEO Wins that won't cost you $1000 per week to manage through a "SEO Specialist"? Look no further. Here are 5 tried and tested tactics that we use, that you can implement today with little technical knowledge.
---
1. Metadata Up Your Pages
I promise this is not as complicated as it sounds!
Basically, what I'm referring to here are the snippets that show when you search for something in Google. Google will show the page title in blue, the page URL in green, and a description (meta description) of what that page is about.
Have a look at our snippet below for our Website Hosting page:

Google will automatically determine what this snippet information will be based on the details on your page. However, you have the opportunity to completely customise this metadata to make your page offering stand out among your competitors and increase the likelihood your target user will click on it.
I.e. – a quick SEO win.
Ultimately, Google will decide whether to use your metadata or not; but, I have found that your markup will appear 9 times out of 10, so long as you do so correctly:
Determine the keyword/phrase of the page (in the example above – I used Website Hosting)
Insert an appropriate meta title using your keyword
Insert a meta description of no more than 155 words
Ensure you use a featured image relevant to the content
Ensure the content of the page is actually relevant to, and contains, the keyword/phrase
How to insert all of this in your page/s? Well, if your site has been built by us, it will automatically come packed with all you need to easily add this on every page. However, most modern platforms will allow you to add this either via an inbuilt function or plugin.
For this to be true to this article's promise of quick – I'd suggest choosing your top 5 pages that you most want to see conversions on and optimising these first.
---
2. Audit and Optimise your Pages
It won't come as too much of a surprise that, based on what I said earlier about relevant content, the second quick SEO win is taking a look at what is actually on your pages.
This matters because from the very mouth of Google:
"Our site quality algorithms are aimed at helping people find "high-quality" sites by reducing the rankings of low-quality content….. thus, removing low quality pages, merging or improving the content of individual shallow pages into more useful pages…could eventually help the rankings of your higher-quality content.."

Google Webmaster Central Blog
In other words, if you want your site to rank, provide content on your pages that your target user will actually want and gives them value.
So – as per step one, pick 5 pages you want to improve the ranking of, and do an audit.
Ask yourself:
What is the key focus of this page, if I were to give it one 3-6 word keyword/phrase?
Does the current content actually provide useful content to the user for that key word?
Is the page engaging and designed in such a way it is enticing to the viewer? Is the copy proofed, contains relevant images, broken up with headings for readability, loads quickly, etc?
Does this page exist for the user, or just to help my site rank or manipulate search results – More on what Google wants you to avoid is here.
3. Set Up Google Search Console
If you're not using Google Analytics and Google Search Console, or any kind of analytics on your site – stop reading this and set them up STAT! I've found Google Search Console to be a huge part of my SEO arsenal. A few reasons why:
It allows you to upload the sitemaps you want Google to crawl and index – i.e. rather than wait for your site to be crawled, give your site a little head start, especially if it is a brand new site
It lets you know any issues that could affect your search engine results and appearance – things like indexing issues, site speed, spam issues
Works seamlessly with other Google tools like Analytics, Google Trends, and Google Ads. This means, you get an enhanced data set to inform your online marketing: who is linking to your site, what keywords and terms are working (and aren't), traffic sources, landing pages and so much more!
To get started, you'll just need a Google Account, or create one, then go on to Google Search Console and follow the steps.
Hot tip: Create a Google Analytics account first to make the verification process much quicker!
---
4. Set up Google My Business/Bing Places Listing
Ever wondered how some businesses get a huge chunk of real estate on a search result page with their business address, photos, reviews etc?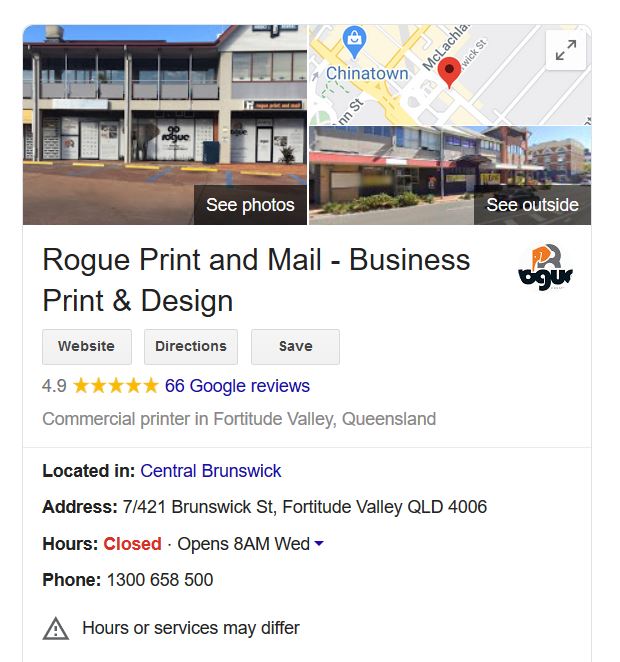 If your business has a physical location, adding a Business Listing to Google ("Google My Business") and Bing ("Bing Places"), is how its done.
It is a truly easy – and free – SEO trick that makes your business stand out in search results – both in searches on maps, and also in word searches – and not just specifically if someone types in your business name.
If you complete your listing as thoroughly as possible, your business can appear for services, brands and products you sell/offer. Add photos, posts, offers, etc to give yourself as much of that real estate as possible!
As mentioned, it is easy to get started. Simply head to Google My Business, using the Google Account you created earlier, and add your business address. Google will post you a postcard with a verification code to confirm you do indeed conduct business at that address.
Not only will the listing give you a SEO boost, it will provide you with lots of marketing data such as search queries people use to find your site, how many map views, phone calls, image views, clicks to your website etc occur over monthly periods.
---
5. Get a Free Audit
Yup, that's right.
If after you've done the above and are seeing zero results after a few months – or, if you are time poor or just want a professional opinion, get in touch and we'll audit your site, obligation free.
You could say, this is the quickest trick of all 😉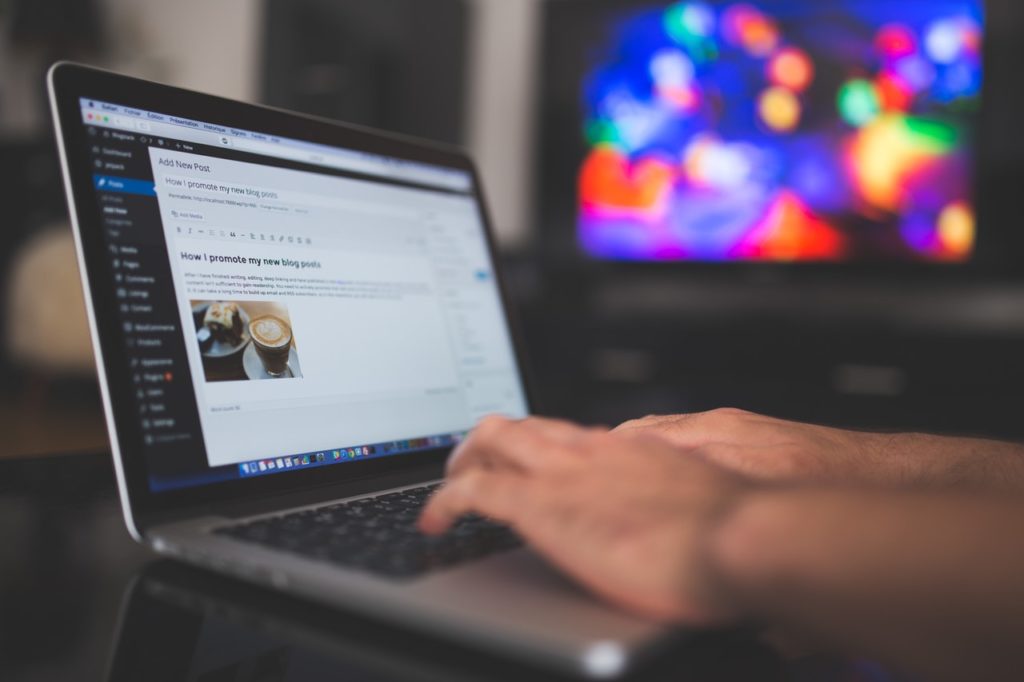 Why You Need A Blog On Your Real Estate Website
While there are a number of real agents and companies that are leveraging blogs to support their sales interactions, there's not nearly enough. Having a blog where you post valuable content for potential clients can make a huge impact in your business. Read three reasons Why You Need A Blog On Your Real Estate Website.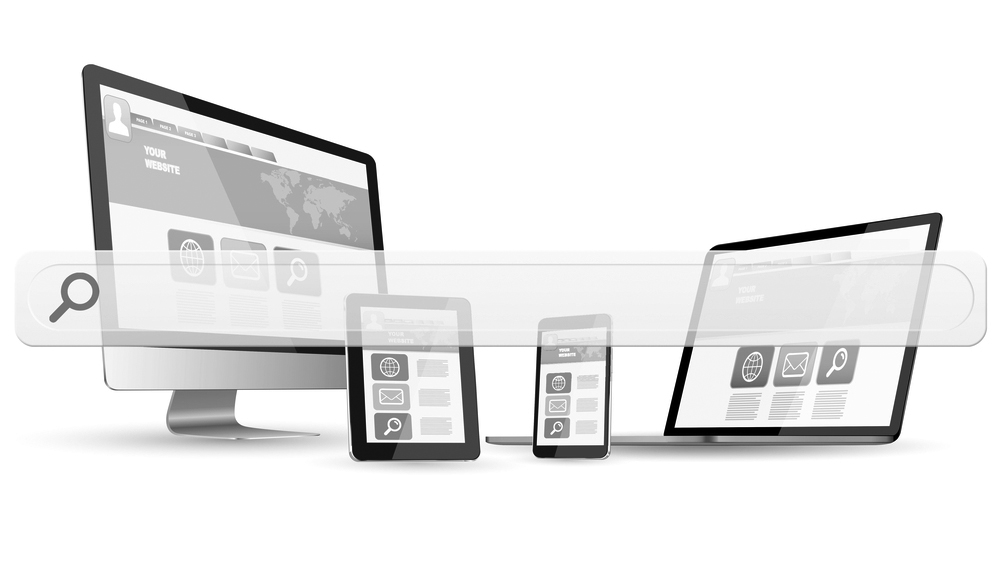 SEO Quote
SEO Quote How much SEO costs can vary a lot, so to make it easy, we've added all the basic questions we need to know in our SEO quote form below.We will get back to you ASAP with a obligation free quote that covers the price range, services included and expected outcomes.   Your Name* First…

SEO Brisbane
SEO Preview text Looking for a Brisbane SEO expert? Nothing outsourced, at Rogue Web Design we conduct search engine optimisation right here in Brisbane. Here's how > So, what is SEO? Search Engine Optimisation (SEO) is a function of Search Engine Marketing, and relates to the optimising of content on and off your page. The…

Web Design Brisbane
Web Preview text Brisbane why work with us? 100% Australian owned and operated Website Design Brisbane We are Brisbane's web design professionals, providing web, digital marketing, Search Engine Optimisation and graphic design solutions for businesses small to large. Whether you need a new website design for your Brisbane small business, or an ecommerce store for a…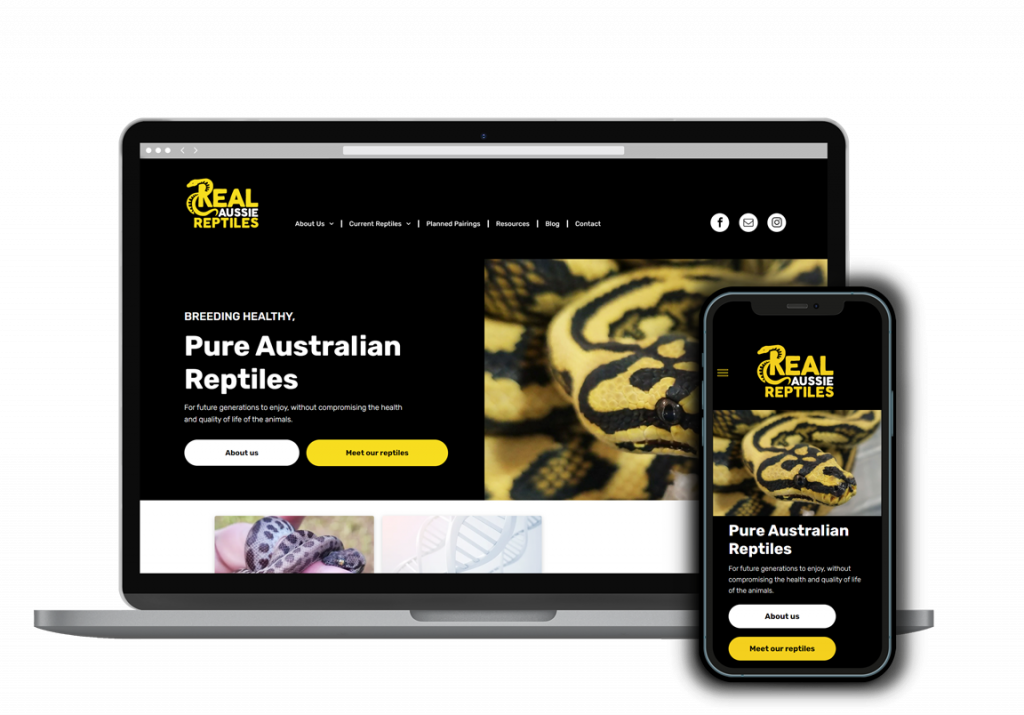 Real Aussie Reptiles Website
Real Aussie Reptiles Launched: 2022 | Project length: 2 months Real Aussie Reptiles is owned by Dr Laura Coughran, a veterinarian with a passion for ethically keeping and breeding native Australian reptiles. Real Aussie Reptiles was established to keep and breed healthy and robust Australian native reptiles, including both locality specific animals and some morphs. They will continue healthy lines of…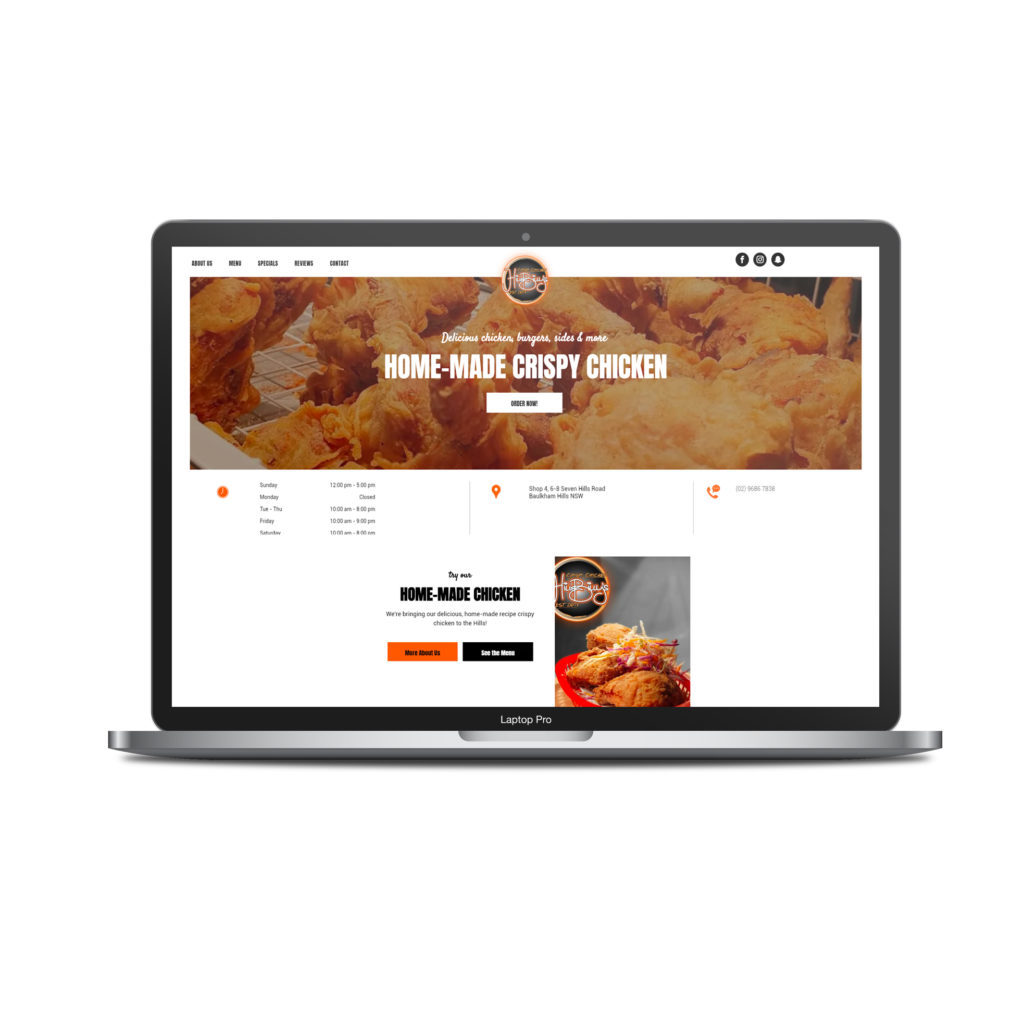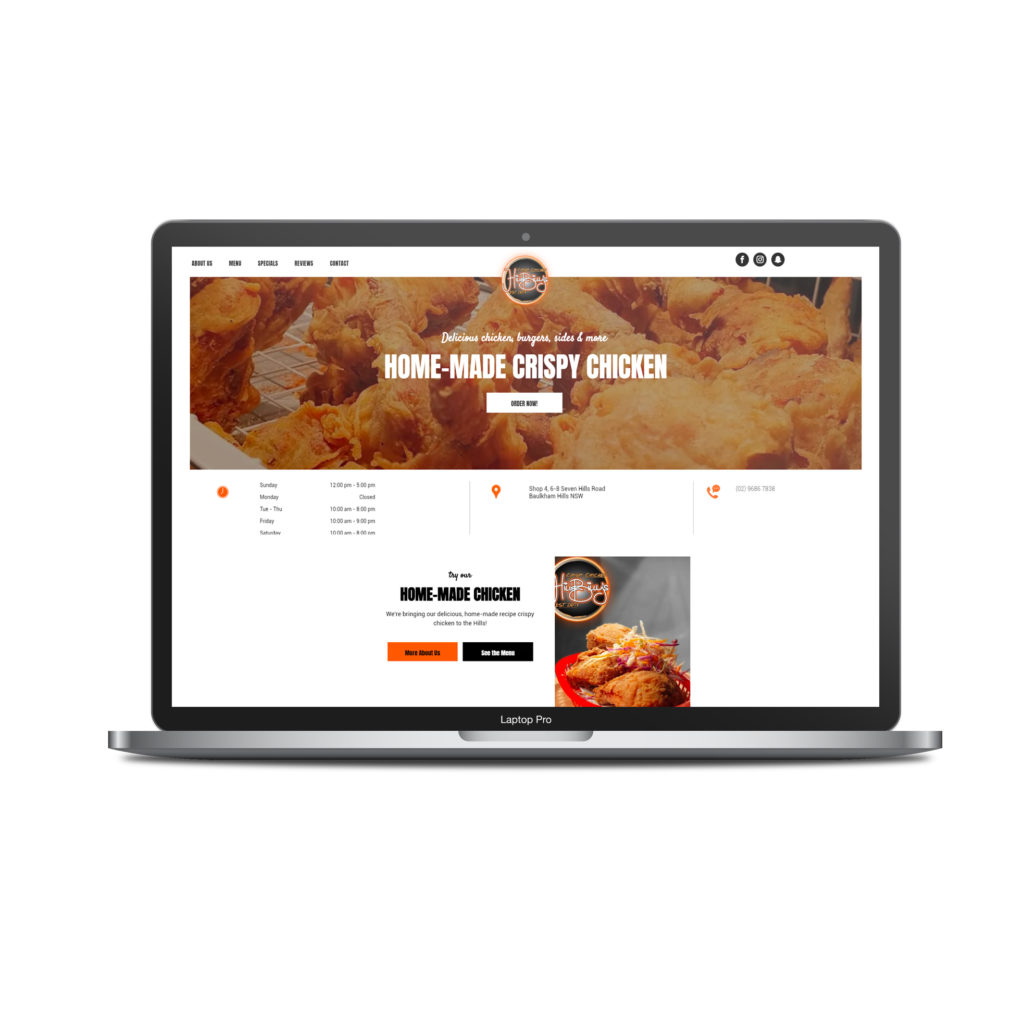 Contact Thanks
This could be the start of Preview text We've got your form entry and will get back to you ASAP. click any site below to view our Preview text HPV+ME campaign website Huntly Common website Magnum Australia website Space Environment Research Centre Website Alertness CRC Website Yasmin Sethi Consulting Website 1 2 3 Next »