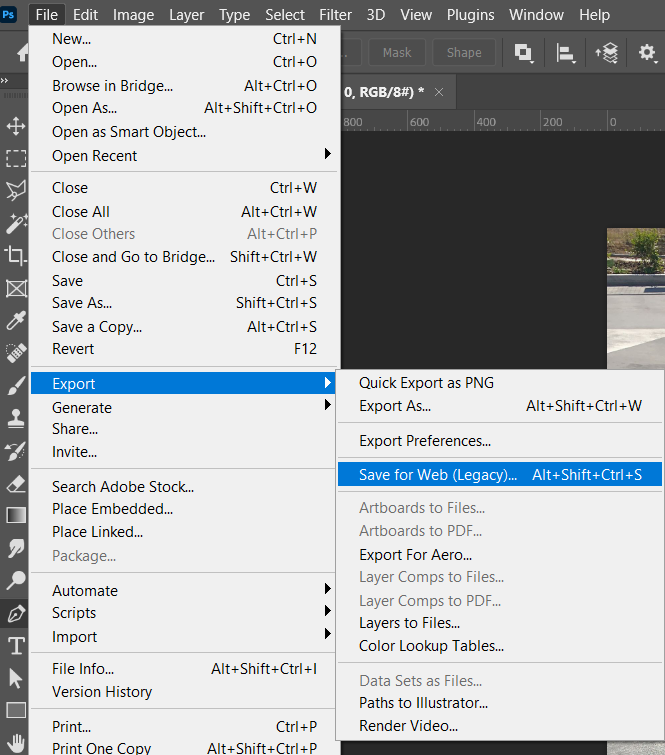 In this article I'll go through each step you need to take to save images for web in Photoshop, including how to balance size vs resolution, and optimising for SEO.
Read More >>
Experts in the SEO space all agree there is over 200 known ranking factors. Fortunately, there are some tried and true wins for optimising individual web pages so they rank higher in the SERPS.
Read More >>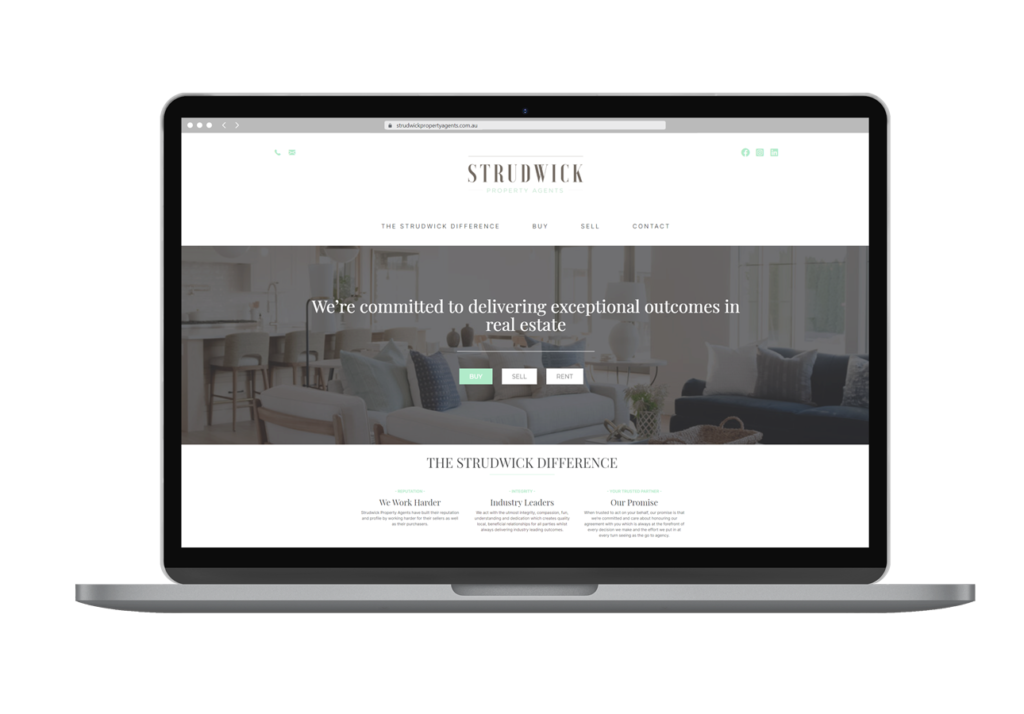 Strudwick Property Agents Website
Strudwick Property Agents Website Launched: 2021 Strudwick Property Agents have built their reputation and profile by working harder for their sellers as well as their purchasers. They are committed to delivering exceptional outcomes in the world of real estate. Strudwick Property Agents' passion is property. They pride themselves in providing...